On this site you find short descriptions of earlier journeys. With every journey I have prepared myself more intensily and have taken more detailed notes during the trip.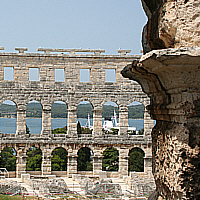 Short trip from 22. – 25.05.2007 to Istria. Unfortunately was this year very warm, so that most interesting orchids have flowered already. As special species I found inter alia Himantoglossum adriaticum, Ophrys untchjii and Traunsteinera globosa.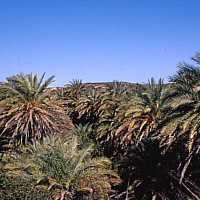 Equipped with the book "Orchideen auf Crete, Kasos und Karpathos" by Horst and Gisela Kretzschmar and Wolfgang Eccarius I have set out on my journey to Crete in April 2003. Especially interesting is the region between Spili and Gerakari as well as the Thripti alp.
South Italy & Sicily 2005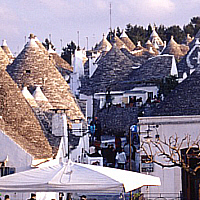 My Giros d'Italia from 15. – 26.04.2005 was also a very orchid rich journey. The first stop was Monte Gargano, later I travelled further from Naples with a ferry to Palermo. There I found inter alia the endemic Ophrys pallida, also very worthwhile are the regions between Caltanisetta and Niscemi as well as east of Ferla (there was also the hybrid Aceras antropophorum x Orchis italica found). Finally the travel was continued over Messina and Taranto back to Monte Gargano.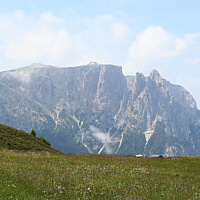 A visit of the Seiser Alp is not only rewarding because of winter sport. At the beginning of July this is a wonderful, orchid rich spot. So also during my short trip from 02. – 04.07.2007. Many Vanilla Orchids, Coelo- glossum viride, Leucorchis albida and hybrids between Nigritella rhellicani and Gymnadenia conopsea are to be admired.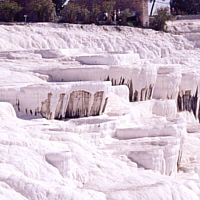 I was on the Turkish west coast around Kusadasi in April 2004 for orchid search. So far this was the most frustrating journey. The Turks really fancy orchid tubers because of their heresy that they have properties as aphrodisiac. I found grave holes in spades, however orchids only as individuals. The only refuge are cemeteries, where orchids are protected from prosecution in some extend.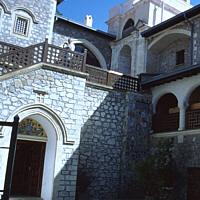 Also Cyprus is very rich in orchids. I found there 31 species and one hybrid from 10. to 17.03.2006. Interesting is the location of Epipactis veratrifolia near Episkopi, where the plants flower already in March. The salt lakes near Akrotiri and Larnaca are as well orchid rich regions as the regions around Tochni and Souni. On Cyprus many interesting species are to be found, like Ophrys kotschyi, Ophrys lapethica and Orchis punctulata.