Lizard Orchid (Himantoglossum)
The genus Himantoglossum includes a total of seven species, which are mainly to be found in Southeast Europe. One species, namely Himantoglossum hircinum, is also to be found in South Germany. This species is currently in slow spreading to the North and to the East. Especially in the area of the Swabian Alp can be found again and again new occurences. The Lizard Orchids are considerable orchids, which are mainly to be found in neglected grasslands, but also in old vineyards or in orchard meadows. Remarkable is the inflorescence with numerous single flowers, where especially the lip impresses with its filiform, partly curly main and side lobes.
The botanical name 'hircinum' derives from the Latin word for goat – as an allusion to the strong smell of the plant.
07.05.2011, district Göppingen, Germany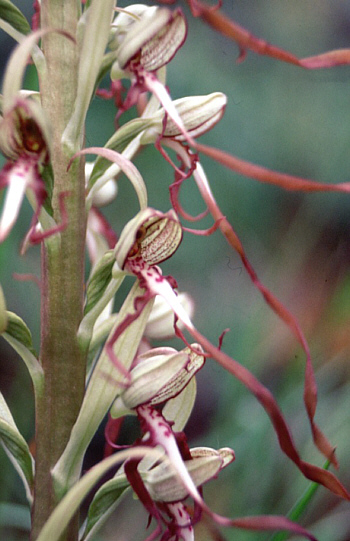 20.05.2004, Southern Baden, Germany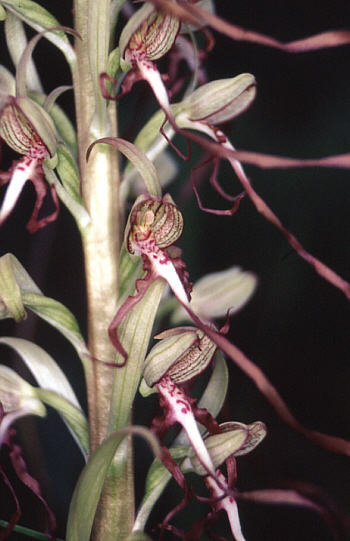 20.05.2004, Southern Baden, Germany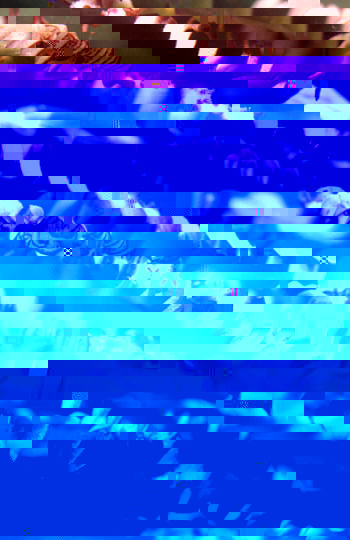 20.05.2004, Southern Baden, Germany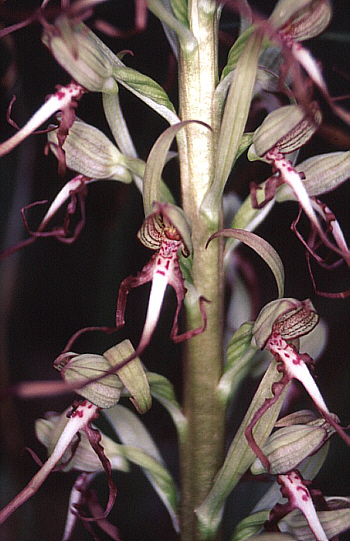 20.05.2004, Southern Baden, Germany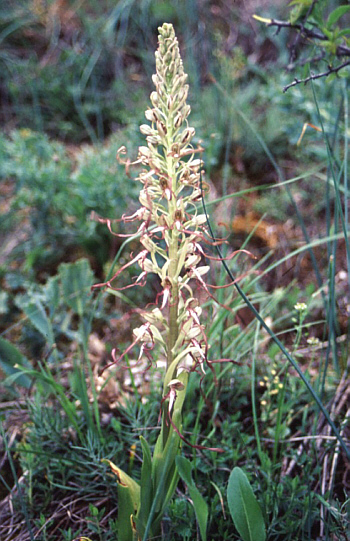 20.05.2004, Southern Baden, Germany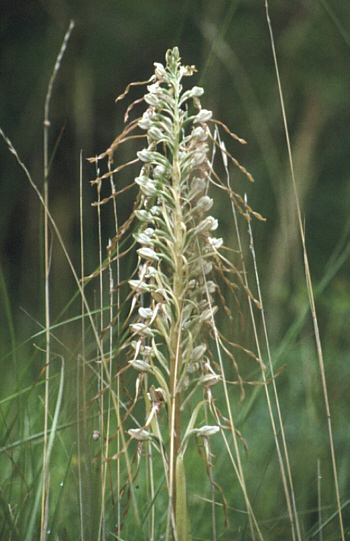 20.05.2004, Southern Baden, Germany